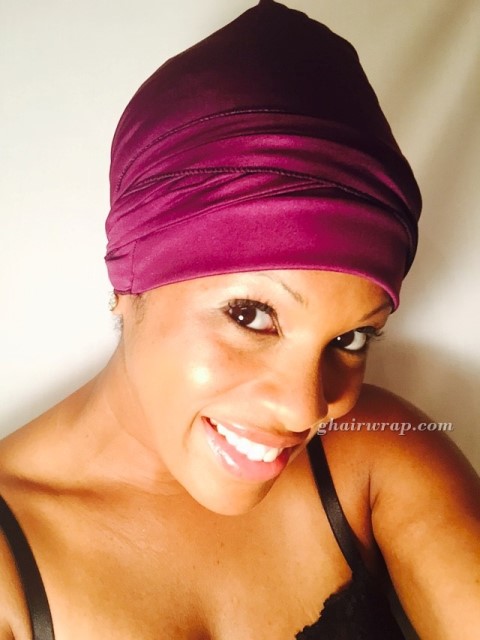 Results Poly-Knit Hair Scarf with Plain Front Band
$

8.00
Reg. Price $10.00
You Save $2.00
InStock
100% polyester interlock knit fabric. Soft and lightweight with a smooth finish to protect your hair while you sleep.
INT-P02
Soft, stretchable 100% polyester scarf with our G-Wrap's signature stretchable front band conforms to fit your head snugly. Scarf stays on comfortably while you sleep. Hand or machine wash delicate. One size fit most. Unisex style...plain band can also be worn by men. Plain front band looks chic as a daytime accessory!
How to Use
Arrange hair as desired. Apply to head and secure as desired.
Materials/Ingredients
100% polyester
Shipping Details
Ships in 1-2-business days via USPS
Size & Fit Guide
One size fits all